Pre and post sales assistance
We boast a qualified team, competent in every operational area, of design engineers and audio-video specialists. Our team is always ready to interact, respond and intervene on specific customer requests, from choosing the most suitable product to suggestions for using the product itself.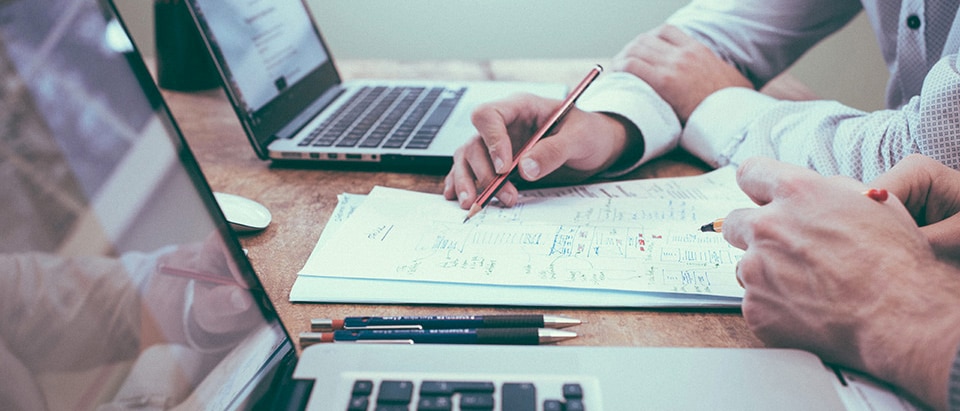 We deliver professional digital AV installations when and where you need them. Our team is experienced, highly skilled and follows a well-controlled scope of work created with your assistance. You have to stand out from the competition and gain new business opportunities by having a nationwide network of skilled professionals available to complete projects of any size on time and on budget.
Remote monitoring of unified communications resources
Our platform offers a complete solution for the distribution and remote management of devices, real-time monitoring with alarms and troubleshooting, firmware updating, statistics and much more.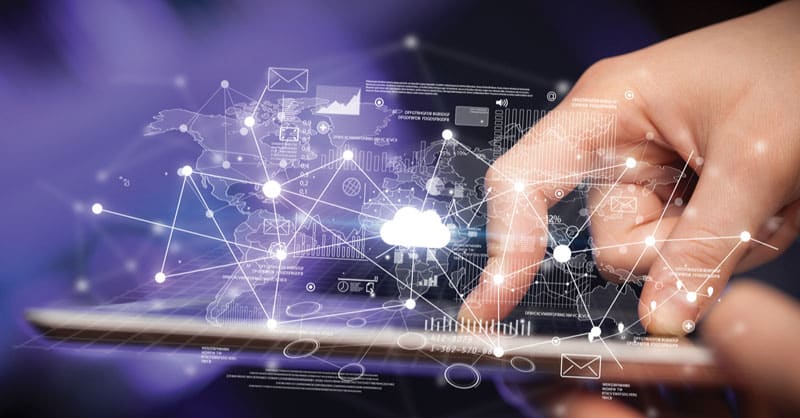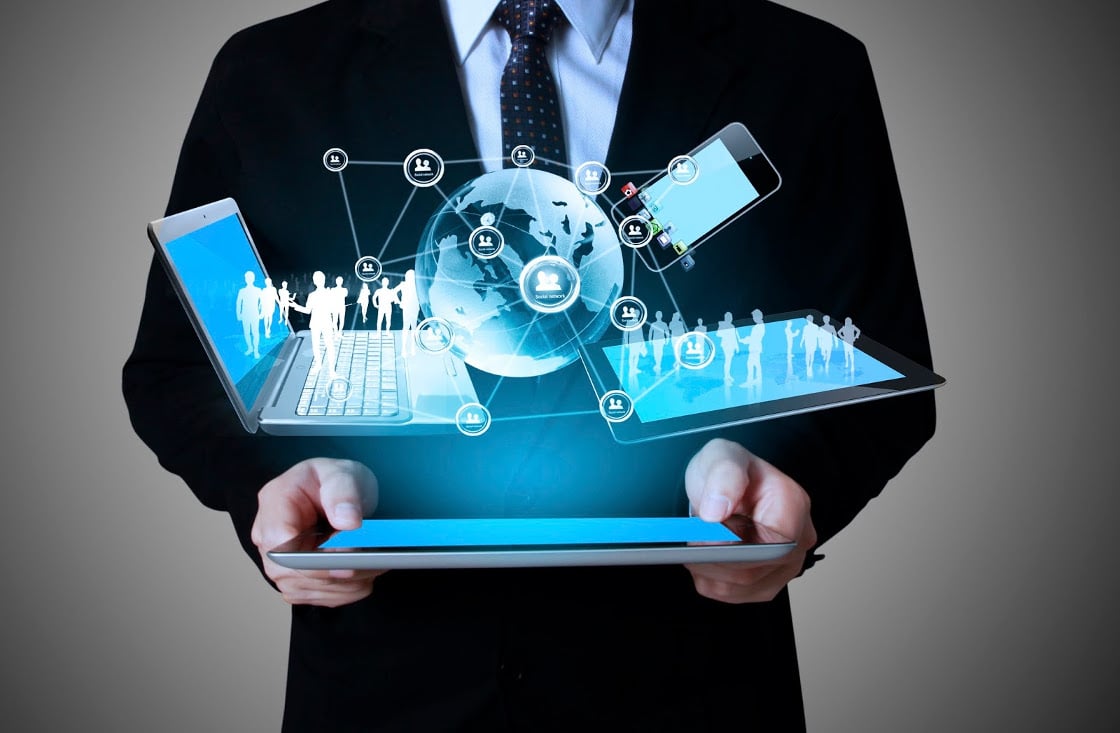 Pre-Configuration Services
Our highly qualified team of certified technicians is able to carry out a software and hardware configuration service in our catalogue, we have knowledge and skills to provide everything you need.
Pre-configuration media player digital signage
Ledwall pre-configuration and programming
Pre-configuration of digital signage licenses
Pre-configuration of video conference devices
many more
Home Delivery - Delivery to the end user
In addition to our standard transport services, we also offer various solutions for delivery to the end user. If the retailer wants to deliver directly to his customer, we have a dedicated B2C service that provides home delivery with dedicated notifications.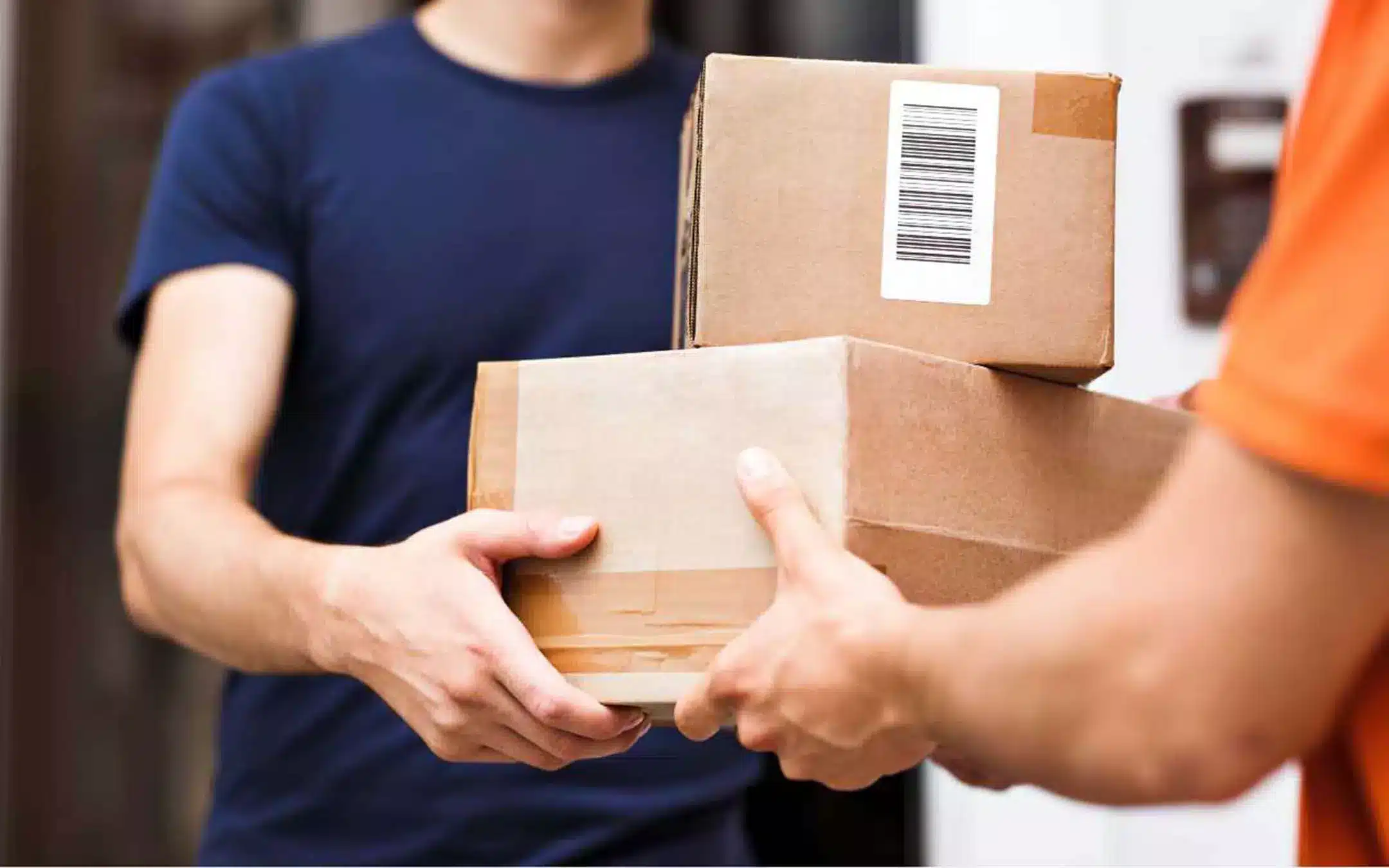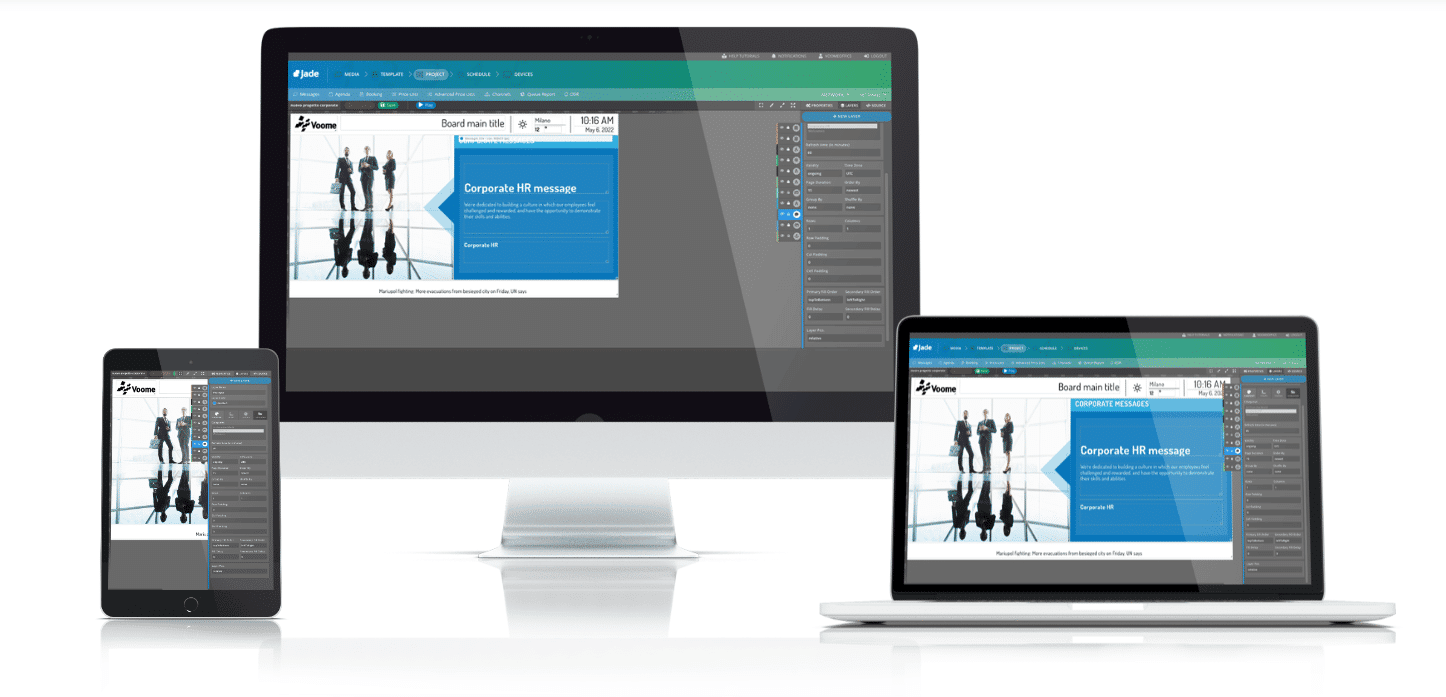 Creative Digital Signage and Hosting
Thanks to our content services, our technicians know digital signage inside and out and can create attractive, effective and functional solutions. We also provide end-user training for daily content updates and technical support in case of any issues.
We're here to help your business
For more information, complete the form below and an AVstore representative will contact you shortly.
Do you want to learn more? Let's get in touch
If you have any questions or you're looking for additional information, please fill out our contact form to get in touch with one of our representatives. We look forward to hearing from you!